Committed to Health & Safety
We are totally committed to maintaining and promoting the highest standards of Quality, Safety, Health and Environmental Management. Our objectives in these vitally important areas go far beyond compliance with statutory duties.

Our programme ensures that obligations to employees and clients are consistently met and exceeded. Our approach is to develop safety and quality policies which encourage a positive workplace attitude among personnel. This is supported by regular talks, reviews and training sessions to keep employees informed of all current information and legislation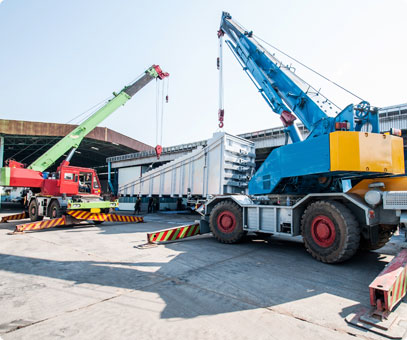 Safe & Quality Service

A quality resource equates to the provision of a quality service. UK Engineering know how important our resources are. We endeavour to look after our employees and help them develop with training and management programmes. This is the key to our success.

UK Engineering provide ongoing apprentice training schemes. Training our employees is imperative for the success of our company both now and in the future.


Trained To The Highest Level

All employees are highly trained and qualified to the best standards within their respective fields.